Summary
In July 1984, skeletal remains of an young female were found along the northbound lanes of interstate 65 in Warren County, Kentucky. It is estimated that she likely died sometime between November 1982 and July 1983. The unidentified girl was likely Caucasian and between the ages of 12-16 years old. She had brown hair, stood about 4'11", and weighed around 115 lbs. She had dental work completed 4-5 years before her death. There was evidence of a healed injury to the back of her skull and a scar on her right elbow.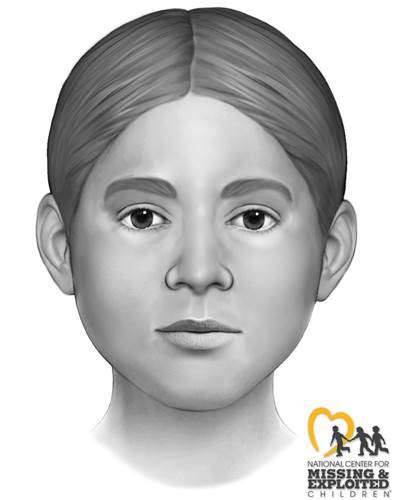 Since her discovery, investigators have releases multiple forensic facial reconstructions, hoping that the illustrations of what she might have looked like, would help generate leads to her identity. Traditional DNA testing was attempted but there was no match to a known identity. As such, this young girl has remained unidentified for the last 38 years.
In 2022, the Kentucky State Police Forensic Laboratory teamed with Othram to use Forensic-Grade Genome Sequencing® to develop a comprehensive DNA profile that can identify the young girl or at least a close member of her family. Anyone with information that could aid in this investigation is encouraged to contact the Kentucky State Police at 270-782-2010. Please refer to Namus Case #UP102. A DNASolves fund has been created to cover the cost of testing and research for this case.
---