Summary
In April 2020, the body of an unknown man was found in the Gulf Coast city of D'Iberville, Mississippi, behind 3680 Sangani Blvd about 20 feet from the shore in the water. He was found without identification documents and there were few clues to who he might be. Perhaps the only distinguishing detail is that he was found wearing a sweatshirt, featuring an illustration of an alien and the phrase "Nobody Freakin Cares". The case was entered into NamUs as UP71601.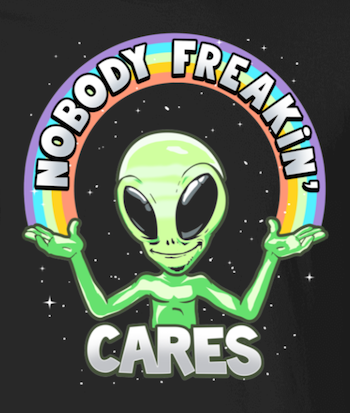 In 2021, the Mississippi State Medical Examiner's office and D'Iberville Police Department teamed with Othram to use Forensic-Grade Genome Sequencing to help generate new leads that might identify the unknown man or his next of kin. The funding to support this case was provided by Mississippi native and philanthropist, Carla Davis. Carla also executed the genealogical research necessary to generate investigative leads for the agency. Once a genealogical profile of the unknown man was built, genealogical research produced investigative leads that were then returned to law enforcement. An additional investigation by D'Iberville Police Department investigators confirmed the identity of the man as Dean Jeffrey.
Cause of death remains unclear and the investigation continues. Anyone with information that might aid the investigation is encouraged to contact Captain Griffin at 228-396-4252.
---