Summary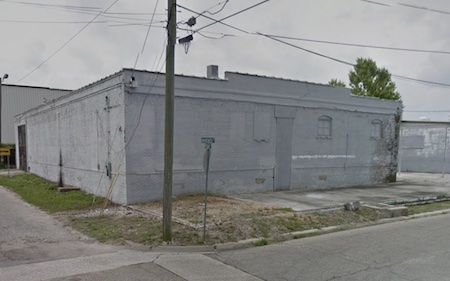 In September 2019, human remains were found on the roof of a building in downtown Biloxi, Mississippi, near the 800 block of Barthes Street. The building was abandoned and had been unoccupied for at least 15 years. There were no clues to the unknown person's identity and investigators could not find a missing person record that matched what they knew about the remains. In March 2021, the case was entered into NamUs as UP78458.
In August 2021, the Mississippi State Medical Examiner's Office, Biloxi Police Department, and Harrison County Coroner's Office teamed with Othram to use Forensic-Grade Genome Sequencing to help generate new leads that might identify the unknown man or his next of kin. Othram built a genealogical profile from the skeletal remains sent by the Mississippi State Medical Examiner's Office. Carla Davis, Mississippi native and genealogist, performed the genealogical research.
Investigative leads were passed back to law enforcement and an additional investigation by Biloxi investigators confirmed that the identity of the unknown man, found on the roof, was Gary Lee White, from Jackson, Mississippi. He was born August 29th, 1952. At the time of his discovery in 2019, he would have been 67 years old.
The cause of death remains unclear, and an investigation continues into the circumstances of his death.
---