Summary
In May 2014, the remains of an unknown individual were discovered in Perry County, Pennsylvania on State Game Lands. A Forensic Anthropologist and members of the Mercyhurst University Forensic Scene Recovery Team determined that the individual was a white male who was between the ages of 45-70 years. Investigators estimated that the man stood approximately 5'11"-6'6" tall and had suffered trauma to his right ankle area which required surgery and screw implants.
It was determined that the man had died due to a gunshot wound to the head and his death was ruled as a homicide. Despite investigators attempts to identify the man, his identity remained unknown. Details surrounding the death of the man were also unclear, largely because the victim could not be identified. The case was entered into the National Missing and Unidentified Persons System (NamUs) as UP12635.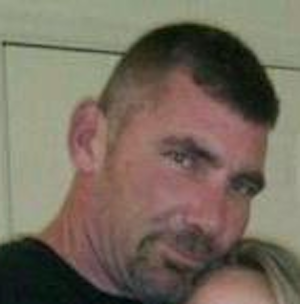 In 2022, the Pennsylvania State Police (PSP) and the Perry County DA's Office teamed with Othram to determine if advanced DNA testing could help to identify the unknown man. Skeletal remains were sent to Othram's laboratory in The Woodlands, Texas. Othram scientists successfully developed a DNA extract from the skeletal evidence and used Forensic-Grade Genome Sequencing® to develop a comprehensive DNA profile. Othram's in-house forensic genetic genealogy team then used the profile in a genealogical search to generate new investigative leads that were returned to PSP investigators.
PSP investigators used Othram's leads in a follow-up investigation. A distant relative of the man was identified and a DNA sample was collected for reference testing. Using the reference DNA sample, investigators were able to confirm the identity of the unknown man as Michael Allen Holober. Holober disappeared from the Strasburg, Virginia area in 2012. Holober would have have been 47 years old at the time his remains were discovered. Holober was officially identified in February 2023.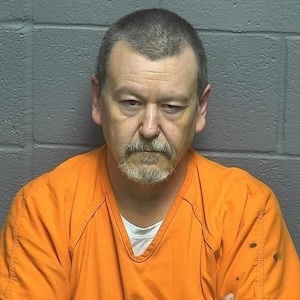 Holober's identification enabled PSP investigators to quickly jumpstart a criminal investigation to determine who was responsible for his death. It is now suspected that Holober was shot and killed by James Callahan in Strasburg, Virginia. Callahan likely transported Holober's body to the State Game Lands in Perry County, Pennsylvania where his remains were eventually located in 2014. James Callahan was arrested and charged with Holober's death on September 26, 2023.
The funding for casework completed at Othram was provided through a grant awarded to Perry County District Attorney by Seasons of Justice, a nonprofit organization dedicated to providing funding for investigative agencies and families to help solve cold cases. Othram is grateful for Season of Justice's support in this and other cases Othram has assisted with.
---