Summary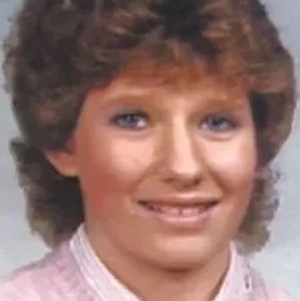 In December 1988, 19-year-old Cathy Sue Swartz was murdered in the apartment that she shared with her fiancé and daughter on East Hoffman Street in Three Rivers, Michigan. Cathy's fiancé returned home from work to find her brutally murdered on their bedroom floor. Cathy's daughter, who was nine-months-old at the time, was found unharmed in her crib. Investigators determined that it was likely that Swartz had been beaten and then stabbed to death. Investigators also noted that there were signs of attempted rape and self-defense wounds.
Detectives with the Three Rivers Police Department engaged the Michigan State Police to assist in gathering evidence at Cathy's apartment. Fingerprints, blood, and footprints were recovered at the crime scene. Despite the comprehensive analysis of this evidence and the exhaustive follow up on leads, the person responsible for Cathy's murder remained a mystery.
Over the years, investigators continued their pursuit to identify the person responsible for Cathy's death. The FBI National Center for the Analysis of Violent Crime created a profile for the perpetrator suggesting that the killer might have lived in the general area and may have known the victim. Additionally, the Western Michigan University Cold Case Program, which works with the Michigan State Police on cold cases such as Cathy's, assisted investigators in the case.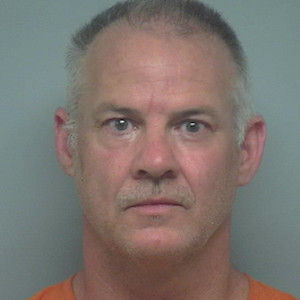 In 2022, the Michigan State Police submitted forensic DNA evidence from the crime scene to Othram. Othram scientists used Forensic-Grade Genome Sequencing® to develop a comprehensive genealogical profile from the DNA of the unknown contributor to the crime scene. Othram's in-house genealogical team used the genealogical profile to produce investigative leads. Othram returned the investigative leads to the Michigan State Police and they worked with the local agency investigators to continue the investigation.
This follow up investigation led to the identification of Robert Waters as the prime suspect in Cathy's brutal attack and murder. Waters is now 53 years-old and from Beaufort County, South Carolina. He was arrested on April 30, 2023 and is pending extradition to Michigan to face charges in the murder of Cathy Sue Swartz.
---