Summary
On July 26,1974, the nude remains of an auburn-haired woman were found in the dunes about a mile east of the Race Point Ranger station inside the Cape Cod National Seashore in Provincetown, Massachusetts. The cause of death was determined to be a blow to the head and is estimated to have occurred several weeks prior. Footprints and tire tracks led away from the scene, but the loose sand and passage of several days made them of little investigative value. The victim's hands were missing, presumably removed by her killer so she could not be identified through fingerprints, and her head was nearly severed from her body.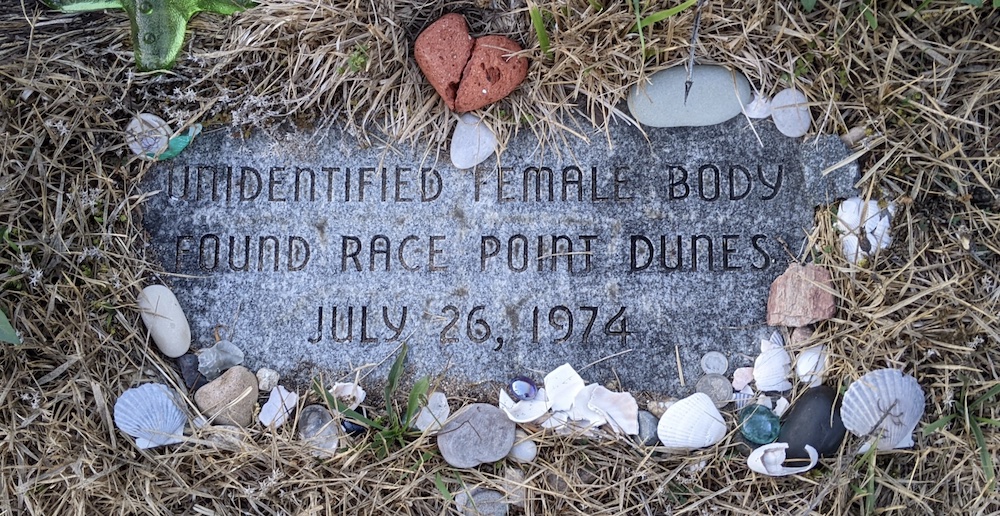 It was a brutal death, and for the last 48 years, investigators with the Massachusetts State Police and Provincetown Police Department have worked tirelessly to identify the unknown woman through various means, including neighborhood canvasses; reviews of thousands of missing persons cases; clay model facial reconstruction, and age-regression drawings. The case was registered in NamUs as UP11840. The question of the unknown victim's identity has drawn much public interest over the years, with decedent becoming known informally as "The Lady of the Dunes."
Since this crime was committed, many investigative and scientific techniques have either improved or been created through new advances in technology. Ultimately, the woman was identified through forensic genetic genealogy. In 2022, skeletal evidence was sent to Othram's lab in The Woodlands, Texas. Multiple sets of extractions on different parts of the skeletal remains that had been treated with chemical fixatives, such as formaldehyde, preventing successful DNA testing and processing at several labs that attempted to build a DNA profile from the remains. Othram scientists were able to eventually obtain an adequate quantity of DNA, although substantially degraded, suffering from extensive chemical DNA damage, and heavily contaminated with microbial DNA.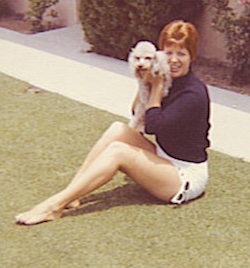 Othram used Forensic-Grade Genome Sequencing® to build a comprehensive DNA profile from the skeletal remains and this DNA profile was returned to FBI investigators that used the profile in a genealogical search. That search along with a follow-up investigation led to an investigative lead in the form of a close relative. Confirmatory DNA testing then verified that the Lady of the Dunes, murdered in 1974, was in fact 37-year-old Ruth Marie Terry. Little is known about Ruth other than she was born in Tennessee in 1936. Ruth was a daughter, sister, aunt, wife, and mother. Investigators have also determined that in addition to Tennessee, she had ties to California, Massachusetts, and Michigan.
The FBI has indicated that this was the oldest unidentified homicide victim case in the state of Massachusetts. An investigation into her death continues.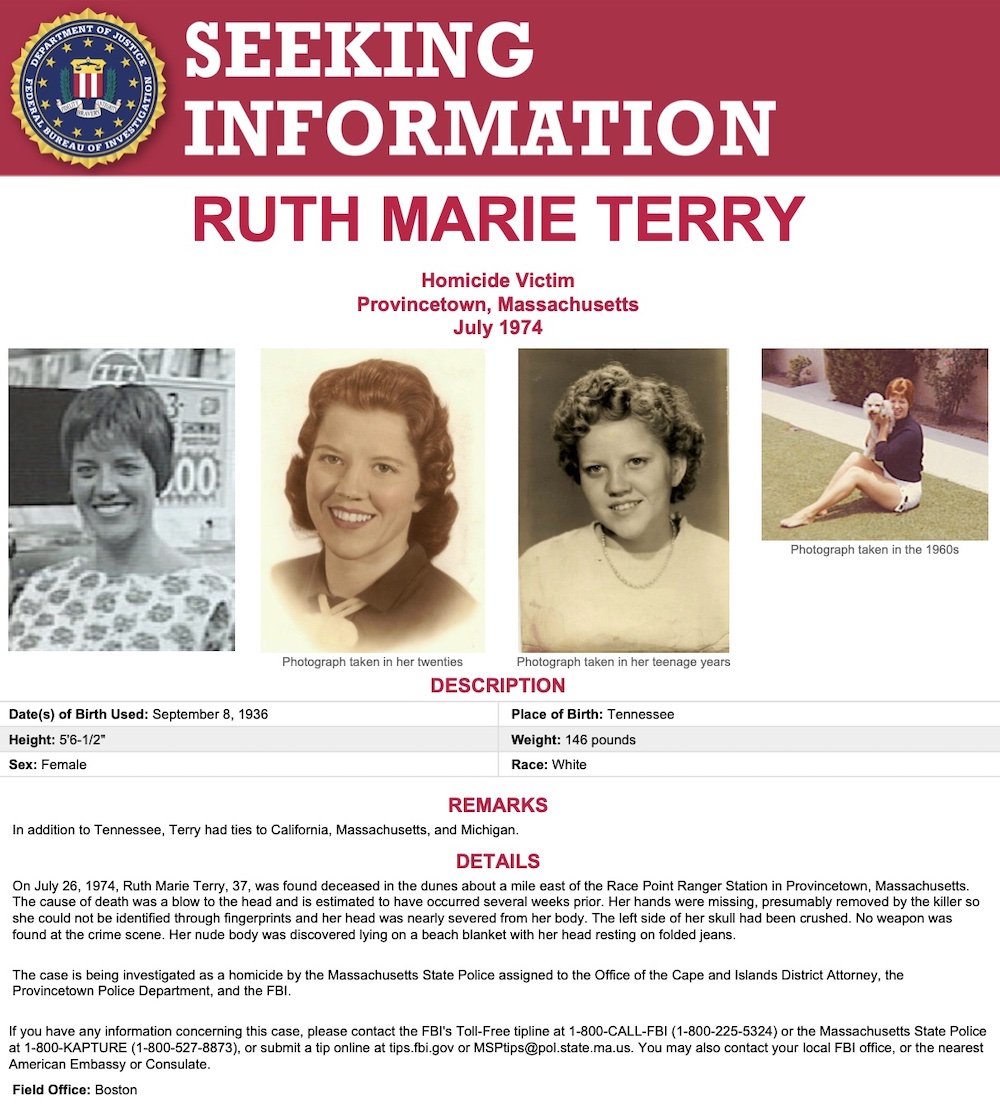 Updates
Authorities conclude that Ruth Marie Terry's husband was responsible for her death
Cape and Islands District Attorney Robert J Galibois announced today that the investigation into the death of Ruth Marie Terry, also known as the Lady of the Dunes, has officially been closed and her late husband was found to be responsible for her death.
---