Summary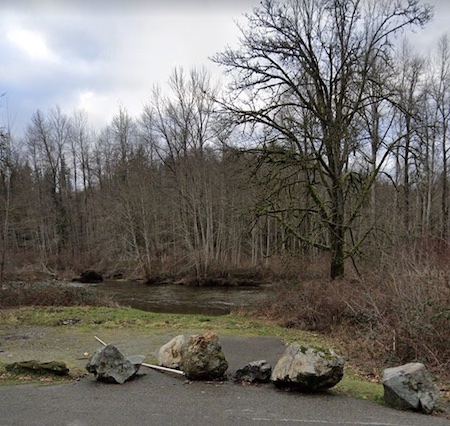 On August 3, 1980, a landowner in Northern Snohomish County discovered human skeletal remains while walking on his property. The Snohomish County Sheriff's Office (SCSO) responded to the scene along with a deputy coroner. The skeletal remains were photographed and collected that afternoon, including a skull which showed evidence of a gunshot wound. A secondary search the following afternoon yielded more remains. No clothing, jewelry, or any other items that could have been used to aid in identification of the remains were found. Investigators confirmed that trauma noted on the skull was in fact a gunshot wound and the case was classified as a homicide. The victim was determined to be a white, possibly mixed race (Native American) male, approximately 23-28 years of age and 5'5.75"-5'9.25" in height. Investigators noted that the victim had exceptional dental work.
Many approaches were used to attempt to generate leads to an identity. A dental exam was performed to enable a search of dental records for missing persons but there were no matches to a missing person. A clay reconstruction of the homicide victim's face was developed and released to the public by the end of 1980, but yielded no clues as to who this unknown man was. Eventually the case went cold.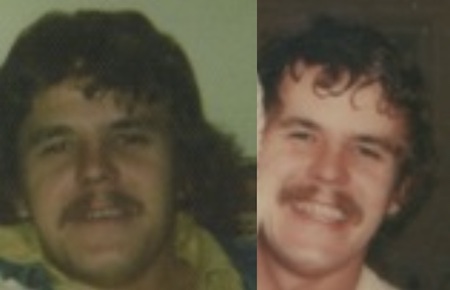 In 2008, Detective Jim Scharf with the Snohomish County Sheriff's Office Cold Case Team and retired Snohomish County Superior Court Judge Ken Cowsert began examining old unsolved homicide cases in Snohomish County. With the emergence of new DNA technologies, the team was interested in revisiting this case to see if there was suitable DNA evidence for additional testing. The case was entered into the National Crime Information Center (NCIC) database and into the National Missing and Unidentified Persons System (NamUs) as UP2138. In 2011, Detective Scharf was able to obtain permission to exhume the remains by the Snohomish County Prosecuting Attorney's Office to obtain a DNA sample for the purpose of identification.
Many labs and DNA testing methods were used to attempt advanced DNA testing to identify the homicide victim or his relatives. Repeated attempts failed to produce a viable extract or profile. In 2020, the Snohomish County Sheriff's Office obtained funding from the FBI to contract Othram to attempt to obtain usable DNA from the remains. In 2021, Othram was able to obtain a DNA extract that was sufficient for testing, after multiple rounds of extraction and human enrichment. Othram scientists used Forensic-Grade Genome Sequencing® to develop a DNA profile that could be uploaded to genealogical databases. In November, later that year, Othram' s in-house genealogy team delivered investigative leads to the Medical Examiner's Office. Further investigative work confirmed the leads provided by Othram and revealed that the homicide victim was Ronald David Chambers.
After nine attempts, from four different labs, to obtain a usable DNA sample, the remains were positively identified in February 2022.
Ronald David Chambers, a 28-year-old man from Rome, Georgia, was reported missing in King County by his family in 1979. He was last seen by his wife on December 17, 1978, when he was leaving their motel in SeaTac. He left from the motel on December 17 in a rental car and was never seen by his family again. The suspect, Robert Helberg, returned to the motel later that day driving the victim's rental car. While foul play was suspected at the time and the suspect was identified, without a body it could not be proved. Unfortunately, Helberg died in prison in 1993 and so an arrest cannot be made.
---