Summary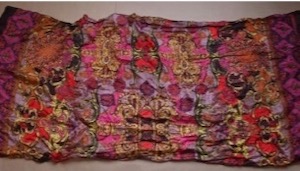 In May 2022, the remains of an unidentified little girl were discovered near a dumpster located in the Rosedale neighborhood of Toronto. The Toronto Police Service responded to the scene, located a short walk from the Castle Frank subway station. A post-mortem examination was completed allowing investigators to confirm that the unknown girl was likely between the ages of four and seven and that she had been deceased since at least the summer or fall of 2021. The girl was described as Black and of African or mixed-African ancestry. She was approximately 3'6" tall with a thin build. Her hair had been sectioned into ponytails, braided, and tied back with elastic bands. The young girl's cause of death could not be determined.
During the course of their investigation, law enforcement officials were able to determine that the girl's remains were left in the area only a few days prior to their discovery. A composite sketch was created by a Forensic Artist with the Ontario Provincial Police and released to the public in hopes that the girl could be identified. Toronto Police Services provided additional information to the public regarding a vehicle of interest as well as articles of clothing in hopes that these would lead to the girl's identification; however, the girl's identity could not be determined and eventually all leads in the case were exhausted.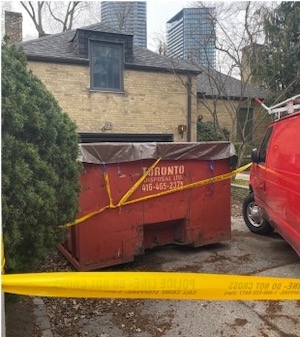 In July 2022, the Toronto Police Service teamed with Othram to determine if advanced DNA testing could help to identify the girl. Toronto Police Services previously teamed with Othram to solve the 1983 murders of Susan Tice and Erin Gilmour as well as the abduction and murder of Christine Jessop. Forensic evidence was sent to Othram's laboratory in The Woodlands, Texas. Othram scientists used Forensic-Grade Genome Sequencing® to build a comprehensive DNA profile. The profile was delivered to the Toronto Police Service investigators, who then used forensic genetic genealogy to generate investigative leads. In June 2023, Toronto Police Services identified the unknown girl as four-year-old Neveah Tucker. Tucker was born on May 18, 2017, possibly in Toronto. Tucker's death is under investigation and we will provide more details as they become available.
Individuals who may be able to assist with the investigation are asked to contact Toronto Police Services at 416-808-7400 or Crime Stoppers at 1-800-222-TIPS (8477).
---